Insurance Denial of Benefits Attorney Serving Charleston, SC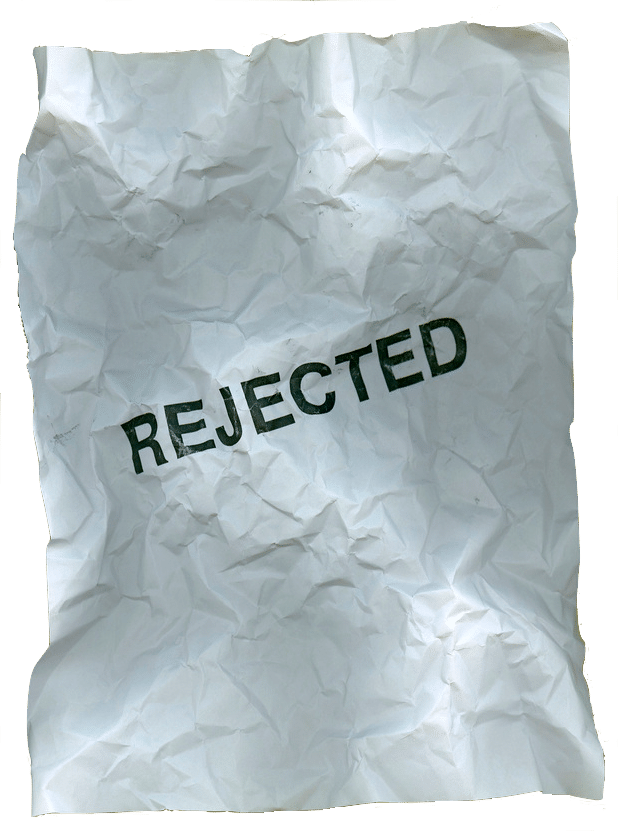 Insurance companies often deny claims for benefits without adequate basis. For example, one in seven claims made under employer health plans is denied according to the U.S. Department of Labor. Yet around half of appeals for denial of health benefits are successful. A denial may sometimes be triggered by an error in the claim itself, however, it is not uncommon for insurers to deny adequate claims. Whether an insurance company must pay a claim is a function of the terms of your insurance policy as well as relevant state and/or federal law.
Your insurance company is required to act in good faith when resolving claims for benefits. If an insurance company denies your claim for a reason that has no basis in the facts of your case or fails to promptly settle it, it could be liable for acting in bad faith, breach of contract, and/or violations of South Carolina's insurance code. Richard Hricik has represented individuals in numerous denial of benefits disputes with insurance companies, including claims related to everything from fire to business interruption to horse illness. Richard can help you if your claim for benefits under one of the following types of insurance policies has been denied:
Home insurance
Business insurance
Life insurance
Long-term Disability (LTD) insurance
Short-term Disability (STD) insurance
Umbrella insurance
Other miscellaneous types of insurance
Tactics insurance companies may use to deny a claim include:
Unreasonable denial, delay, or policy termination
Concealing benefits
Partial payments on disability claims
Insisting you are able to work in another occupation
Misclassifying injuries/diagnoses
Mischaracterizing a medical condition as pre-existing
Unjustifiably claiming that evidence presented by the insured is insufficient
If your valid claim for benefits under a casualty, home, business, long-term disability, life, or another type of insurance policy has been denied, you might benefit from the help of an experienced insurance attorney. Call the Law Offices of Richard A. Hricik at the number above, or use the form down below to tell us about your situation.
Resources Related to Insurance Denial of Benefits
NPR, Patients Often Win If They Appeal A Denied Health Claim
New York Times, 7 Steps in Appealing a Health Insurance Denial
Forbes, How Long-Term Care Insurers Deny Benefits