* Any result achieved on behalf of one client in one matter does not necessarily indicate similar results can be obtained for other clients.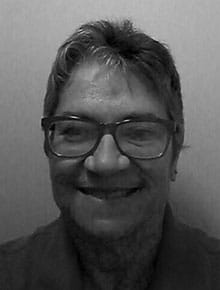 "I was blessed to find myself in the legal hands of Richard Hricik. I was at my most vulnerable considering my career and disabilities. He worked with all of the aspects of my legal issues, protecting me from further harm and handling small and large concerns. In the final months he helped me through difficult recollections in order to present my case. When all was settled, I felt that he was my hero and I trust him completely. He is a man that walks the talk and is brilliant."
"I was seriously injured in a bad accident. He fought for me. I tell everyone - call Richard!"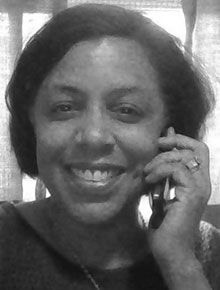 "Mr. Hricik, did a great job handling my case when the car my mother and I  was traveling in was hit by a tractor trailer. He  showed us how much he cared about us and our recovery by making  sure we both received the best medical care. He even contacted and  made the appointment with a renowned shoulder specialist to be sure my mother had the best care.  He didn't rush us to complete our case. Each time I called his office his staff was very nice and he didn't hesitate to listen to my concerns.  We were BOTH very satisfied with the outstanding service and monetary outcome."
"Richard is a wonderful lawyer. He won my case for me and put on an amazing presentation representing me. I couldn't have asked for a better lawyer. Would highly recommend!"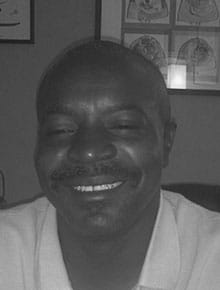 "I got hurt on the job. He treated me like I was family."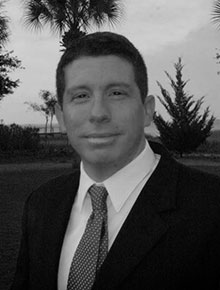 "Richard is amazing. He took my family's case and helped us navigate through the complex and confusing legal system. With his guidance we were able to get an outcome that not only helped us on the road to recovery, but made our lives better. He was patient with our questions, precise with his explanations and was willing to take our fight as far as needed."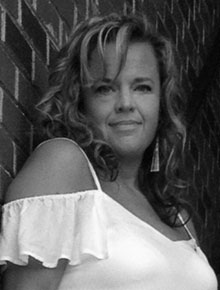 "I was referred to Richard Hricik's office from a friend that had also been in a car accident. He is the epitome of compassion. I would never go anywhere else should I ever need an attorney again and recommend him in a second to anyone!"