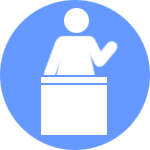 Educating
On the dangers of Distracted Driving and more…
The Law Offices of Richard A. Hricik is committed to giving back and Richard spends time educating our community, especially our children, on a variety of topics and issues.  People say they want to make a difference and Richard is out in our community making it safer and making it better.  Here's how: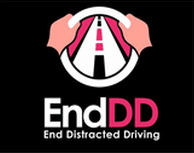 Richard is committed to making our community safer and has put on the End Distracted Driving presentation to high schools and  middle school and is available to present at any school.  Have your family sign the End DD Family Agreement here.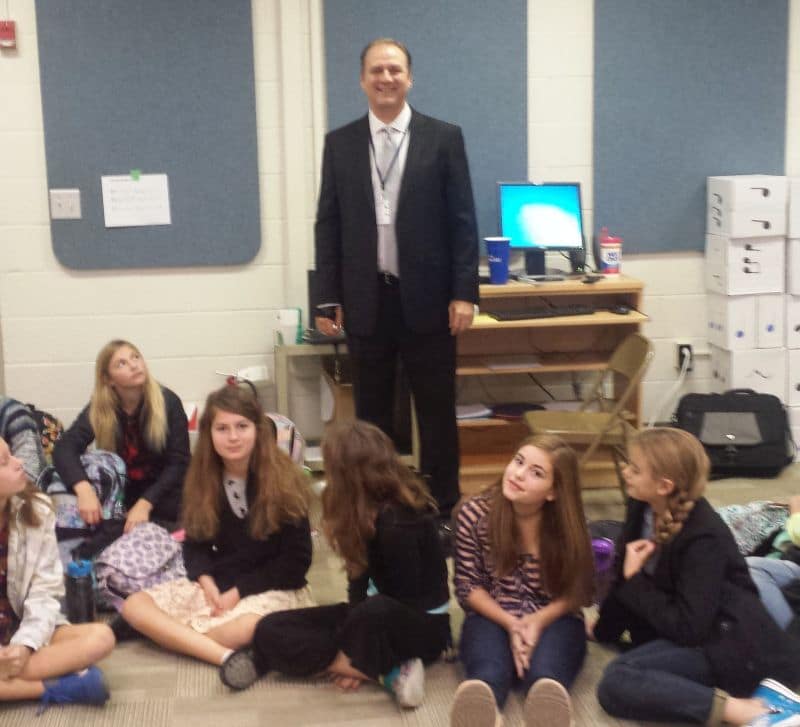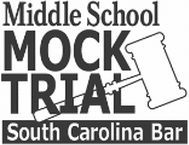 The middle school Mock Trial team at East Cooper Montessori successfully participated in its first ever program.  Richard served as the attorney coach as the students learned law, and increased basic skills such as listening, speaking, writing, reading and problem analysis.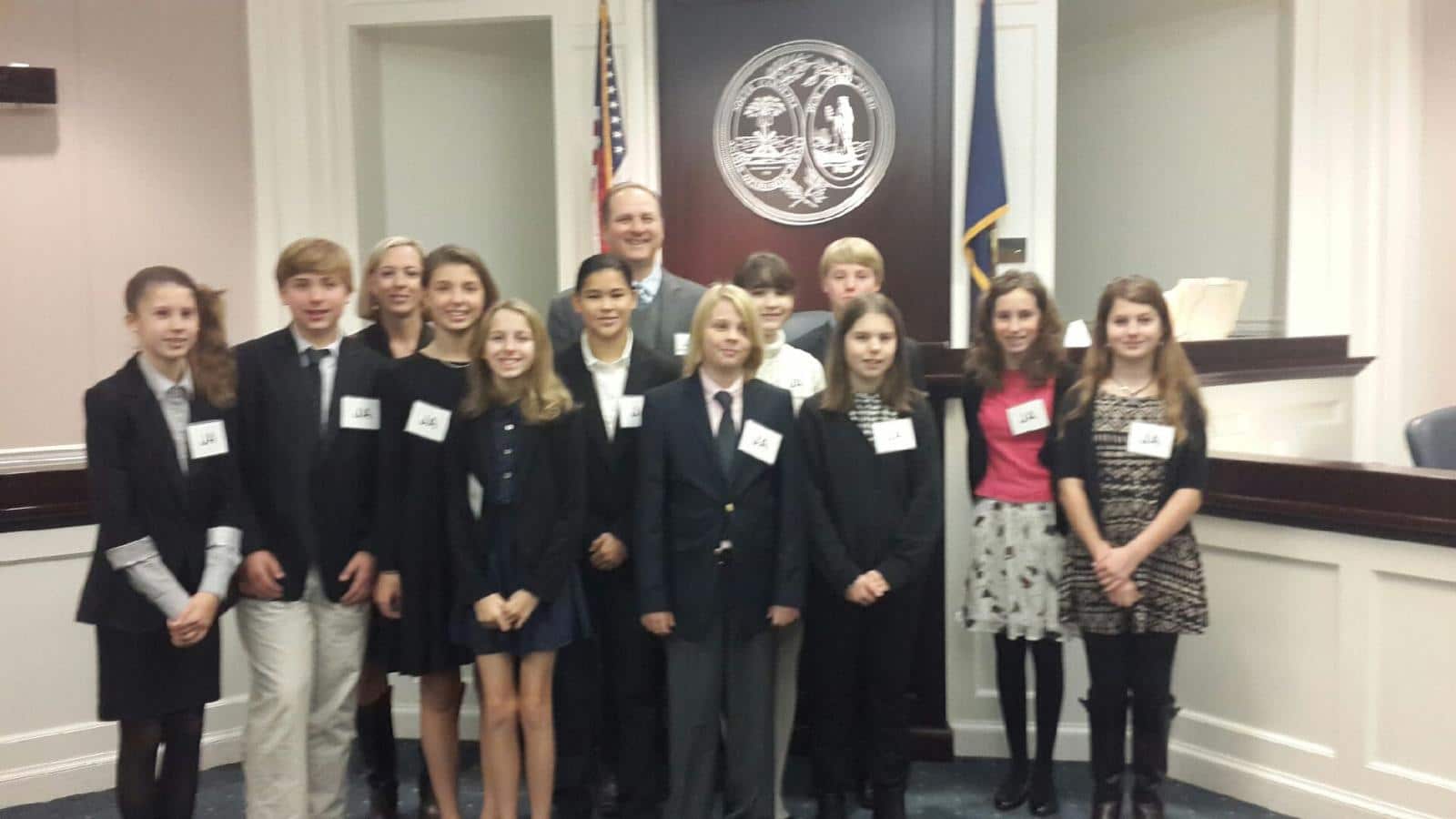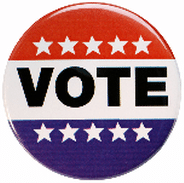 The right to vote is our most precious and Richard has served as a poll watcher in numerous elections and has conducted numerous training classes for poll watchers so that our most important right can be freely and legally exercised.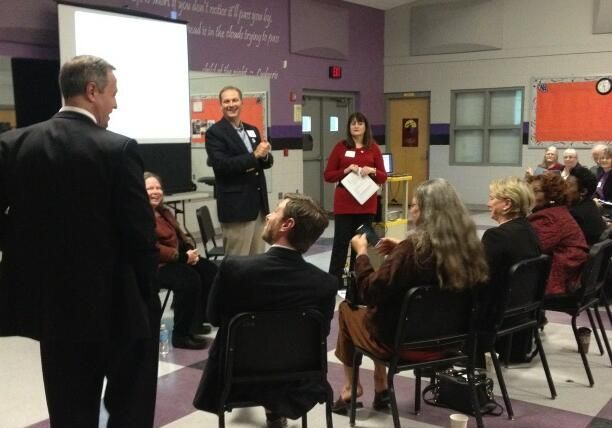 For years, Richard has taught basic entrepreneurship and financial education, including the dangers of credit cards and high interest lending to middle school students as part of their practical life skills programs.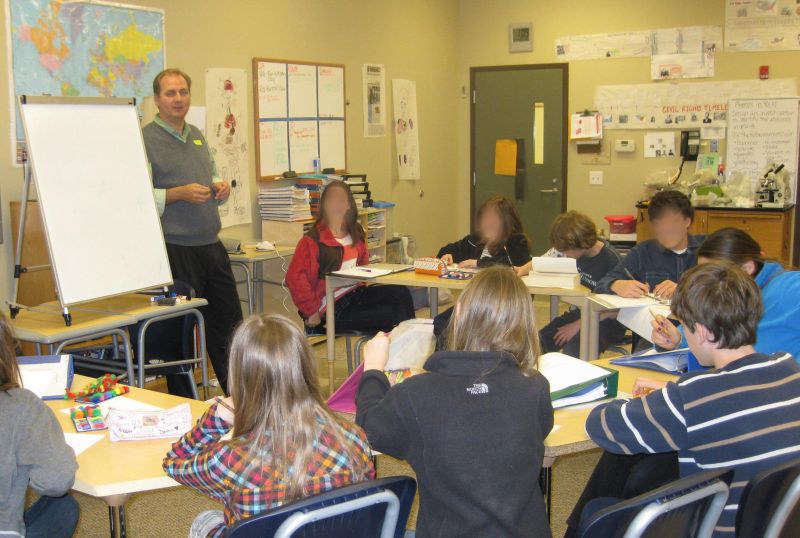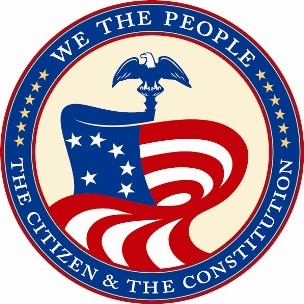 Richard recently judged and has helped coach the Wando High School teams competing in the We The People competition who recently won the 2018 State Competition and represented SC in the national competition.   The primary goal of We the People: The Citizen and the Constitution is to promote civic competence and responsibility among the nation's students.