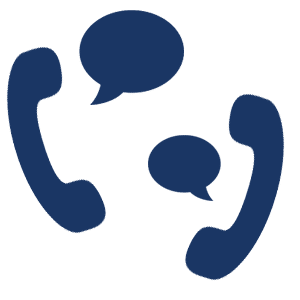 Phone Calls Returned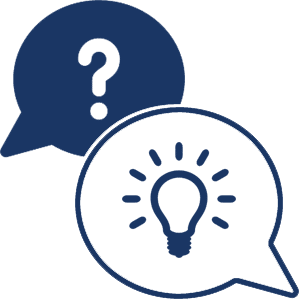 Questions Answered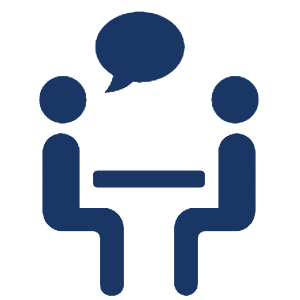 Face-to-Face Meetings
"Most folks complain lawyers take forever to return a call, perhaps you could mention how pleased we were with the prompt way you always got back to us."
-Pat & Jim W., Client *

…and NO VOICEMAIL!
Only people, 24/7!
You are
THE CLIENT

– get treated like one!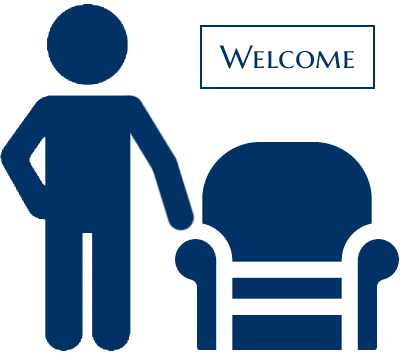 YOU are just like the clients above.  They were once hurt, scared, unsure, and filled with questions and worries over what to do and who to turn to.  Questions about medical care, unpaid bills, rental cars, adjusters, lost wages…they needed help.  Their words tell you all you need to know about the law practice of Richard Hricik, a Charleston personal injury lawyer – you get client service, personal attention and two decades of award-winning legal experience with a simple commitment to YOU!  Don't go it alone against giant insurance companies or worse, hire a lawyer you can never talk to.
"He didn't rush us to complete our case.  Each time I called his office, his staff was very nice and he didn't hesitate to listen to my concerns.  We were BOTH very satisfied with the outstanding service we received and the monetary outcome."
-Dorothy "Dot" A., Client *
RECOGNIZED FOR EXCELLENCE
The Legal Community has Spoken…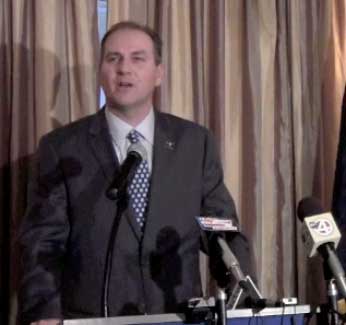 "Richard is a great asset to our legal community and I hold him in the highest regards in and outside the courtroom"
-from Martindale Hubbell – Peer Reviewers Comments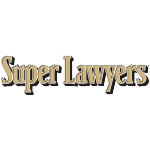 Righting Wrongs and Rebuilding Lives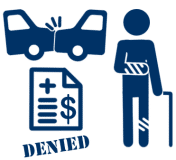 "Richard is amazing.  He took my family's case and helped us navigate through the complex and confusing legal system.  With his guidance we were able to get an outcome that not only helped us on the road to recovery, but made our lives better.  He was patient with our questions, precise with his explanations and was willing to take our fight as far as needed."
-Noah M., Client *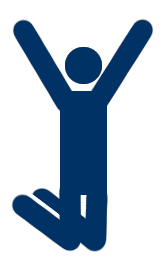 Helping You - YOU Are Not Alone!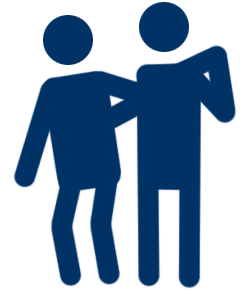 "I was blessed to find myself in the legal hands of Richard Hricik.  I was at my most vulnerable considering my career and disabilities.  He worked with all of the aspects of my legal issues, protecting me from further harm and handling small and large concerns.  In the final months he helped me through difficult recollections in order to present my case.  When all was settled, I felt that he was my hero and I trust him completely."
-Jenny T., Client *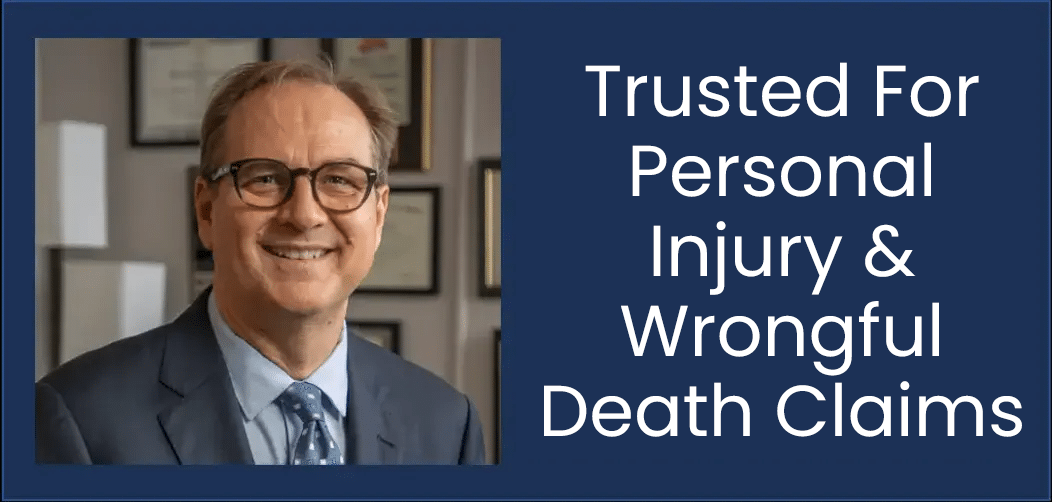 Personal Attention & Satisfied Clients Since 1993 *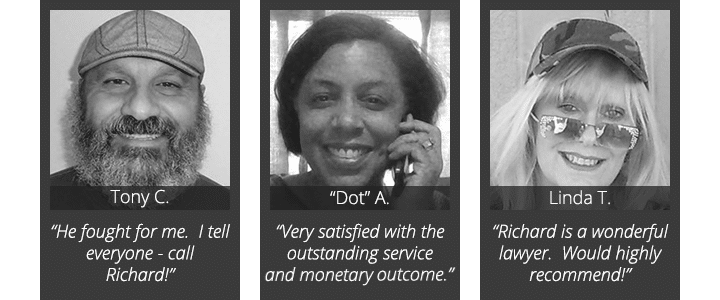 * Any result achieved on behalf of one client in one matter does not necessarily indicate similar results can be obtained for other clients.