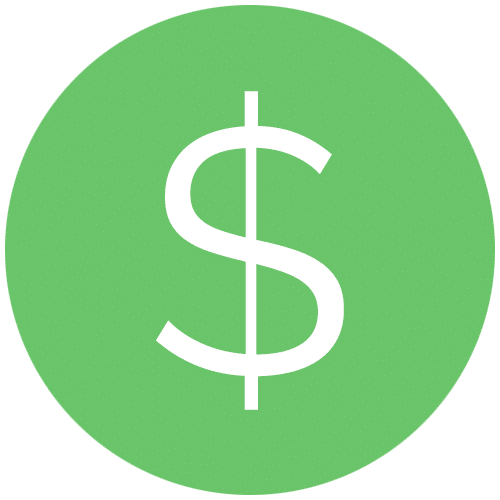 Giving
A percentage of all fees earned are donated to charitable and community organizations.
The Law Offices of Richard A. Hricik is committed to giving back and this translates into some very meaningful contributions.  Most firms want to show you the verdict and settlement numbers on their clients' cases and claims.  We have those great numbers, too, but we are even more proud of these numbers: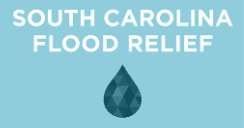 In 2015 alone, $10,000 was donated for SC Flood Relief with donations to the Tri-County Flood Recovery Fund of the United Way, ECCO and the Rural SC Flood Relief Project of the SC Association of Justice.
Since 2000, here's even more numbers…
Years and years of youth sports sponsorship for girls and boys teams:

100+ Charities, Community & Arts Organizations have received funds: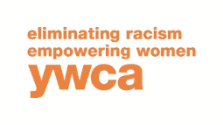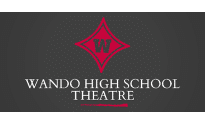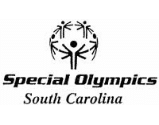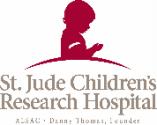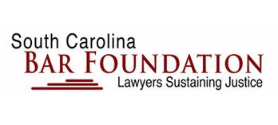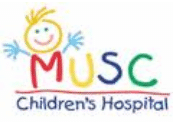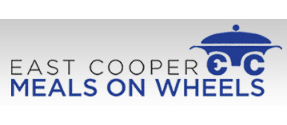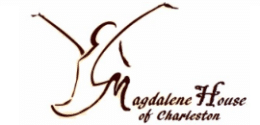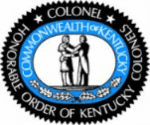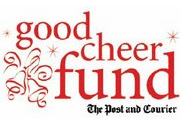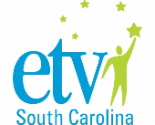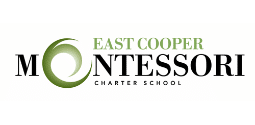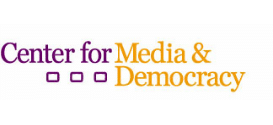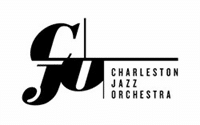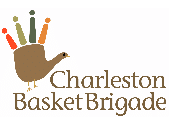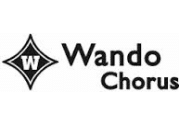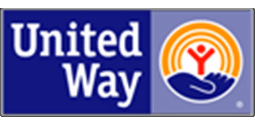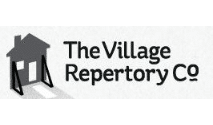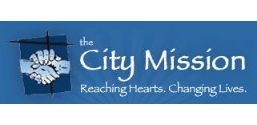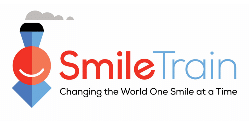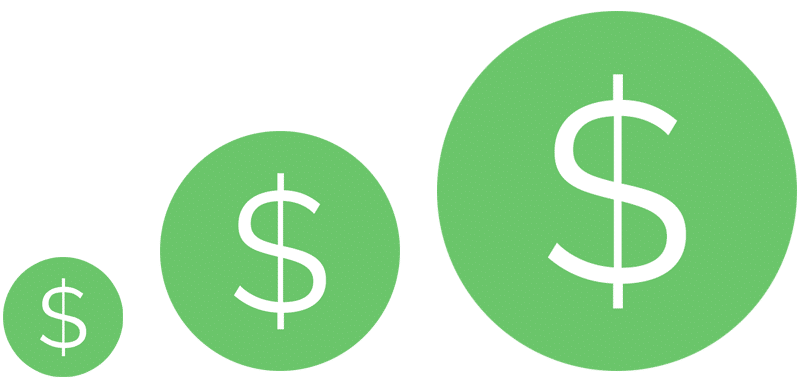 $200,000+ and growing in donations made!