Any result achieved on behalf of one client in one matter does not necessarily indicate similar results can be obtained for other clients.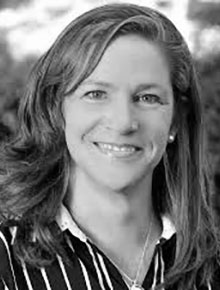 "Richard Hricik: smartest man I have ever known and the heart of a giant!  Hire him for all your legal needs! Richard Hricik has served our school's needs on a number of levels from policy analysis, policy development and development of recommendation to close gaps in policy holes. He also provided legal advice and analysis through complicated bond financing agreements and also ground breaking development of shared agreements between public entities. Written on my phone while standing line at the grocery store! Include that too."
How were you injured?
Tell us your story and we'll evaluate your case for FREE!