It's simple… you get PERSONAL SERVICE from an award-winning Charleston lawyer with two decades of experience. Richard gets to know YOU and gets results! Let our clients tell you.
YOU are not a "case" or a "claim" or a "file." YOU are a CLIENT with your own unique problems or injuries that may be serious or life-altering and you are scared and you feel alone. Help is just a phone call or click away.
The commitment to YOU as the Client is simple – you get: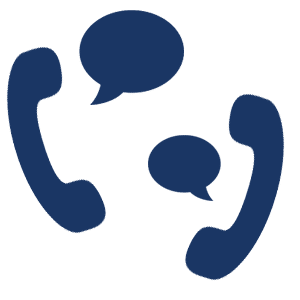 Phone Calls Returned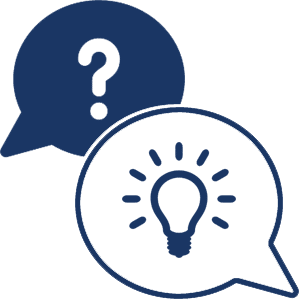 Questions Answered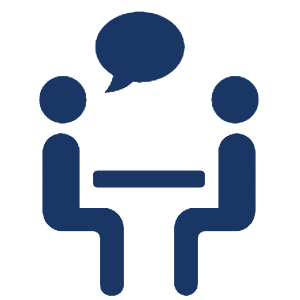 Face-to-Face Meetings
In my 20+ years in the law, I have learned that you and your problems are not solved with a one-size-fits-all approach. Sometimes a lawyer has to be subtle, other times aggressive, or perhaps clever. A lawyer must have lots of tools in the toolbox to be successful. If the only tool I had was a hammer, I'd treat every client and problem like a nail. This simply doesn't work. But because I take the time to understand YOU and YOUR problems, I can choose a strategy that serves you best and gets results for you!