Any result achieved on behalf of one client in one matter does not necessarily indicate similar results can be obtained for other clients.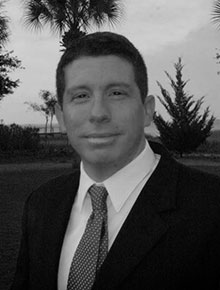 "Richard is amazing. He took my family's case and helped us navigate through the complex and confusing legal system. With his guidance we were able to get an outcome that not only helped us on the road to recovery, but made our lives better. He was patient with our questions, precise with his explanations and was willing to take our fight as far as needed."
How were you injured?
Tell us your story and we'll evaluate your case for FREE!